Our Facility
---
Willow Tool utilizes mastercam for design and programming. Willow Tool is a controlled environment facility and our maximum tolerance capability is +/-.00005.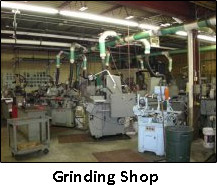 Our turning department is outfitted with tool room CNC lathes that have the ability to make special tooling. Our production turning department has the ability to run short run production from 1,000 to 100,000 parts.
Our CNC milling department is equipped with 2,3 and 4 axis CNC mills ranging in size from 20 x 16 to 42 x 20 and can produce tools in a repetitive manner. We have a complete tool room grinding department equipped with od, id, surface and cutter grinders which are capable of holding close tolerances of +/-.0001. Our form grinding department is equipped with rebuilt sheffield profile grinders to produce a variety of cutting tools in an economical manner. We are efficient in short run production by using our ability to make special tooling to cut out operations and arrive at faster cycle times.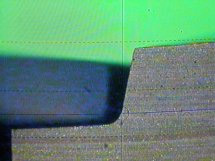 Profile Grinding Monitors on Sheffield Grinders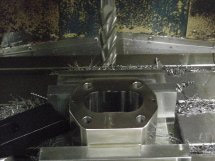 CNC Milling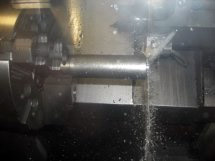 CNC Turning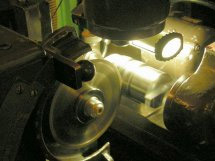 Profile Grinding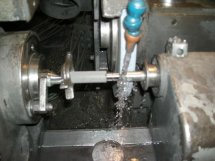 O.D. Grinding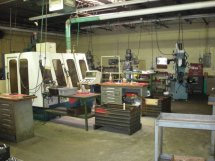 Machine Shop